Check out some of our satisfied customers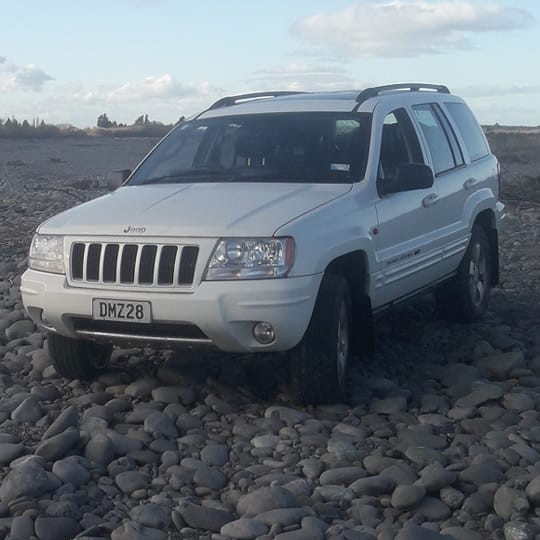 Matthew M
Jeep Grand Cherokee
I took my 2003 Jeep Grand Cherokee to Nick for a diesel tune. It is using less fuel now but has much better power delivery through the range and just FEELS BETTER to drive all round. Thanks Nick for quick professional service.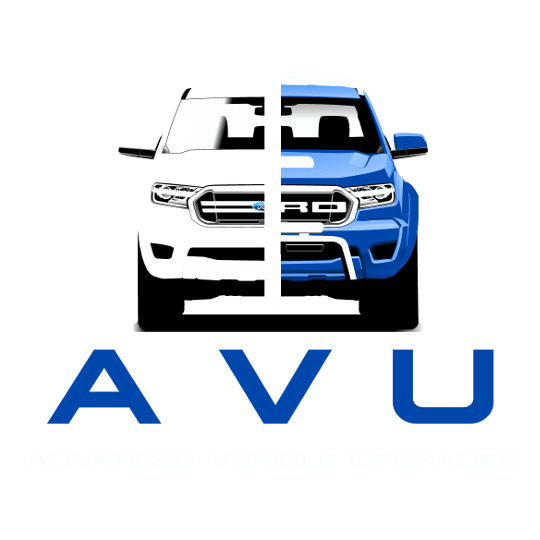 Andree P
Nick did a great overhaul of my gear box and sorted a very clogged fuel filter. Great service and communication. Highly recommend!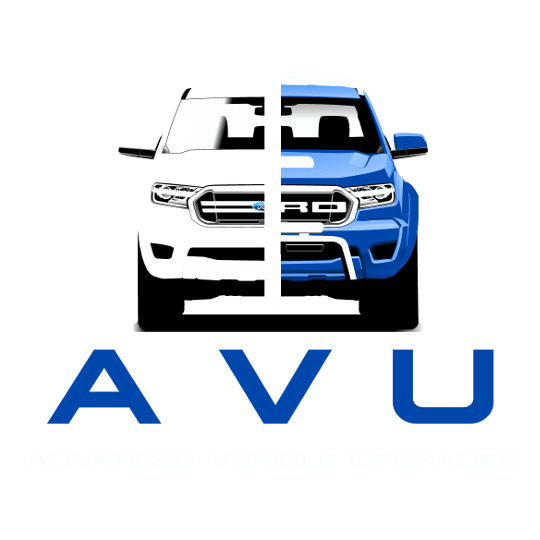 Joey M
Thankyou Nick for the much needed birthday on my baby, highly recommended 👍👍👍 great service, great price.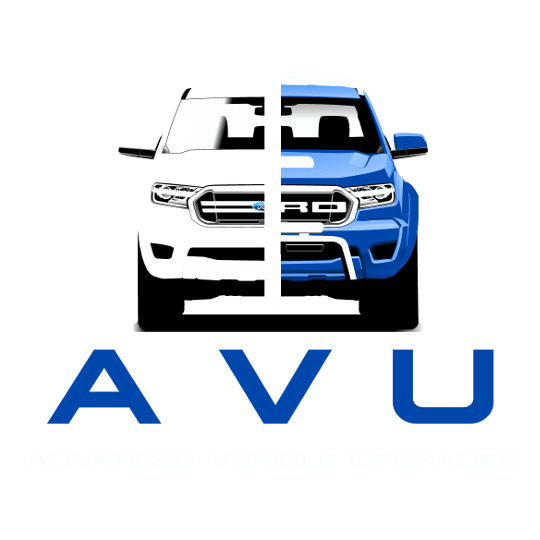 Marciatiria M
Nick is an excellent honest Mechanic. Knows his stuff and my vehicle is running like a dream. Thanks for the great service. Absolutely recommend Advanced Vehicle Upgrades. Have switched to him for all my annual vehicle servicing. And he's an Eastside local. 💯👏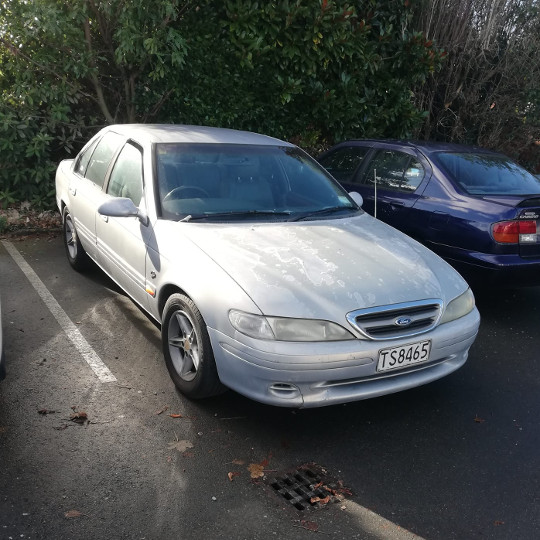 Tony G
Ford Falcon
Cheers Advanced Vehicle Upgrades for getting the old boy back on the road, appreciate the fast efficient service.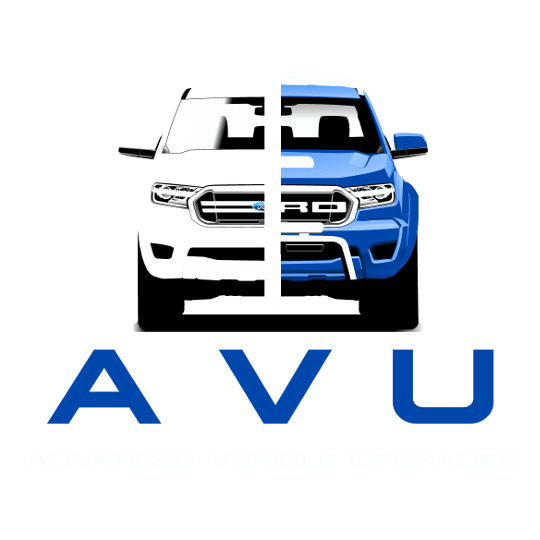 Carole M
Highly recommend Nick to all who need urgent and efficient repairs done on their vehicles. A huge thank you. Absolutely recommend if you need a urgent repair done while your in Christchurch on holiday 😀 👍 ⭐⭐⭐⭐⭐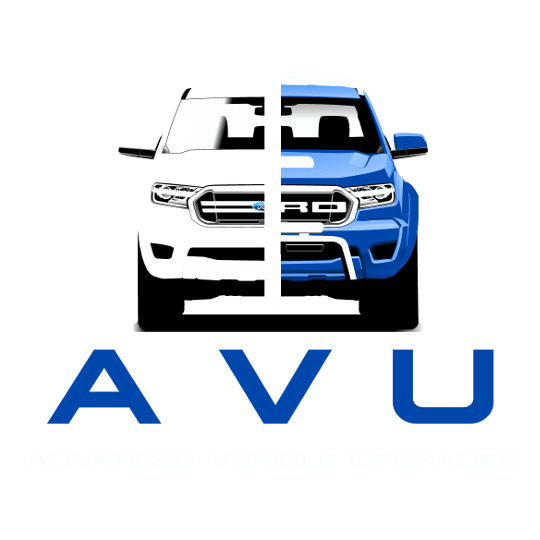 Chris V
We had our work vehicle serviced by Advanced Vehicle Upgrades and noticed an improvement in performance and fuel efficiency. We will be getting AVU to service the rest of our fleet. Thanks to Nick for the great job. Cheers Chris.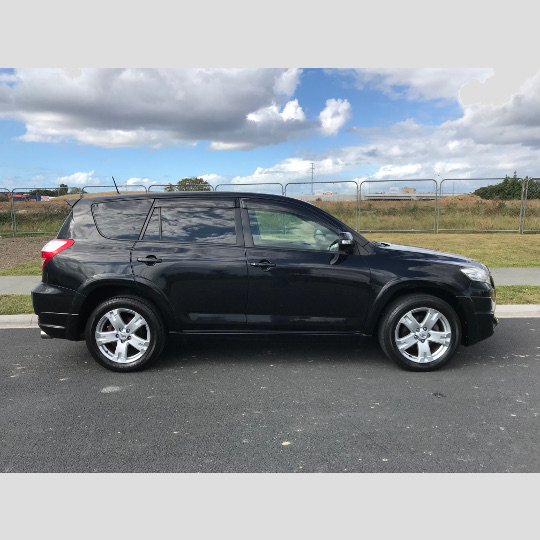 Amanda L
Toyota Vanguard
Thank You, Nick for diagnosing the issues with our Toyota. Your communication was excellent, keeping us up to date with the issues you found and explaining them clearly. We would highly recommend your company to anyone needing a friendly, helpful mechanic.